Buying a firearm is exciting but it's also a big responsibility which can have life-saving or catastrophic consequences. Once you have made the important decision of acquiring a firearm the next important decision is the purpose of the firearm in your life.
The decision to purchase a firearm should never be taken in haste or in anger as it is an expensive buy that can sometimes be the difference between life or death! Owning a firearm is exciting, overwhelming, empowering but it is also a responsibility and a huge duty towards not only to your family and loved ones but also towards the people near you.
In order to make this experience smooth, fruitful and enjoyable for everyone around, the willing buyers need to make a series of good decisions. There are alot of things that can make your experience great or not so great.
California legal handguns sold at Wilde Built Tactical are the best, most reliable place to buy a firearm as they will thoroughly guide you and give you the best options that'll fit right into your budget. There are so many good options of firearms to choose from which makes it both exhilarating and daunting.
Sometimes people make the decision of acquiring a firearm but other factors come into play like the price, which gun to choose and the practicality of the gun in life that make the decision difficult.
This blog is going to be a thorough guide on how to choose the right firearm as per your needs. I want to put out the most important considerations to look in before making the right choice so that you don't get overwhelmed or confused with the variety of options available.
Some Pivotal Factors to Take into Account When Buying a Firearm
1. Why You Need a Gun
The first thing you need to know before even looking for a gun is the need for the gun. Are you buying a gun for self-defense or you want a gun for hunting or shooting purposes or you want to buy a gun for sport purposes? Once you know the usage of the gun in your life, you'll make the decision much more easily.
2. Fix your Budget
After zeroing on the purpose of the gun, you now need to set aside the money that you can allocate in buying a firearm which fulfills your need. Setting a budget will help you quickly navigate through a plethora of choices. When you're buying a gun, it's not just the gun on which the money will be spent, there are a lot of other accessories and gear that you need with a gun, so allocate a budget accordingly.
California legal guns like California shotguns require a lot of certification and licensing that also requires money, so choose wisely not impulsively.
3. Be Mindful about the Laws and Compliance
When determining to get a gun also keep in mind the local laws of your state in order to avoid potential jail time or trouble with the law. Some states don't allow certain ammunition, magazines or weapons for the general public.
Other states may even ask for proper training certificates and registration before giving you the license of firearms.
4. Ascertain the Reliability
It's now time to check on the review and views on the particular weapon you have zeroed on. The best way to check the popularity or people's experience with the weapon, you can check the reviews on the internet regarding it.
People on the internet give strong, honest and very useful reviews so do check them out before buying one. You can also consult your instructor or local shooters at the club that can guide you with experience. San Diego gun stores have a great variety of firearms, you'll sure find something for your requirements.
5. Ensure the Safekeeping of the Weapon
If you have decided to own a gun then it's your responsibility to be careful about its safekeeping and storage. You have to make sure that no children, unauthorized person or amateur get their hands on it. The safety of the gun is just as important as the gun itself.
The Best Firearms for Every Gun Need of Yours- A Guide From WBT Guns
The options of California legal rifles , California legal handguns and California shotguns for home defense, self-defense and hunting purposes are a lot, but in order to choose the right one you need to know the pros and cons of each and add them to your own specific situation.
Rifles provide a better shooting range with limited recoil while shotguns are very powerful and scary looking. On the other hand, handguns, pistols and revolvers are handy, easy to conceal, carry, sneak out and are affordable. Let's give you some great options from WBT guns!
1. Glock 17.19 or 43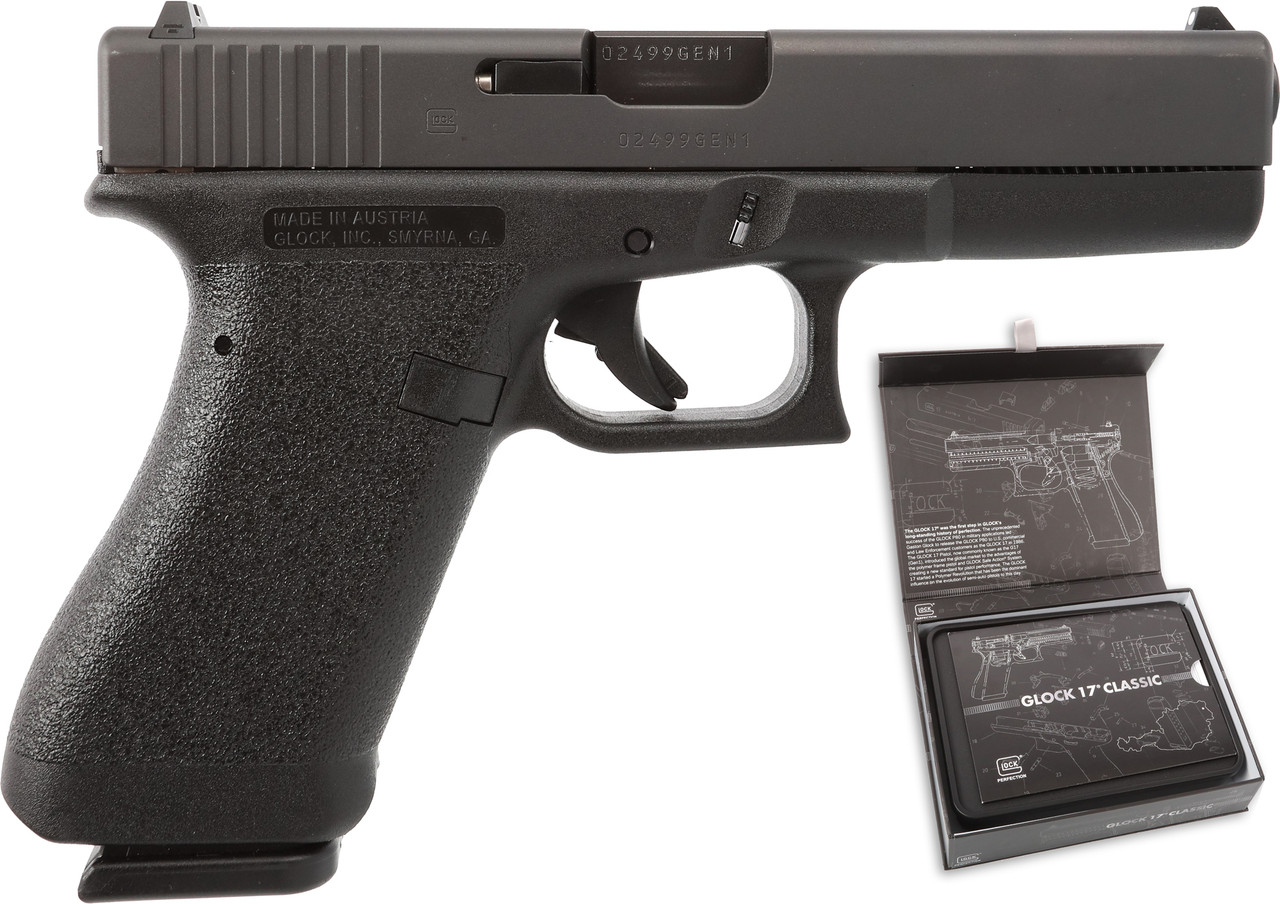 For self-defense and home-defense purposes, a firearm with a 9mm size works best as it has limited recoil, can shoot various rounds, looks powerful, is ergonomic and most importantly affordable to acquire as well as train in.
One such 9mm size brand that is loved by people, has strong world-of-mouth recommendations and extremely reliable in sticky situations is Glock company guns. It has various models but the most popular ones are 17, 19 and 43.
All of these models are 9mm size, can hold up to 16 rounds, are unfailing, handy and are susceptible to all market add-ons and customizations. A Glock 17, 19 or 43 offers range, power and backup which makes it a top contender for home as well as self-defense.
2. Benelli M4

I could have started with any California Shotgun but I wanted to start with the king and when talking about the king it has to be the Benelli M4. Probably the most well-known, loved and powerful shotgun to ever been produced, this shotgun is the fastest semi-automatic shotgun which when operated by an experienced shooter can pump out ammunition just as quickly as any fully automatic weapon can.
With an Auto Regulating Gas Operation (ARGS) you can insert any kind of load in this shotgun from birdshot to slugs. Although the Benelli M 4 is a little on the pricier side, it for sure is worth every penny you spend. It has an inbuilt pistol grip, extended magazine tubes, crisp 2-stage trigger and is also corrosion resistant. There might be other shotguns that could have the same features but nothing as amazing as this one, trust me!
3. Smith and Wesson M&P 380 Shield EZ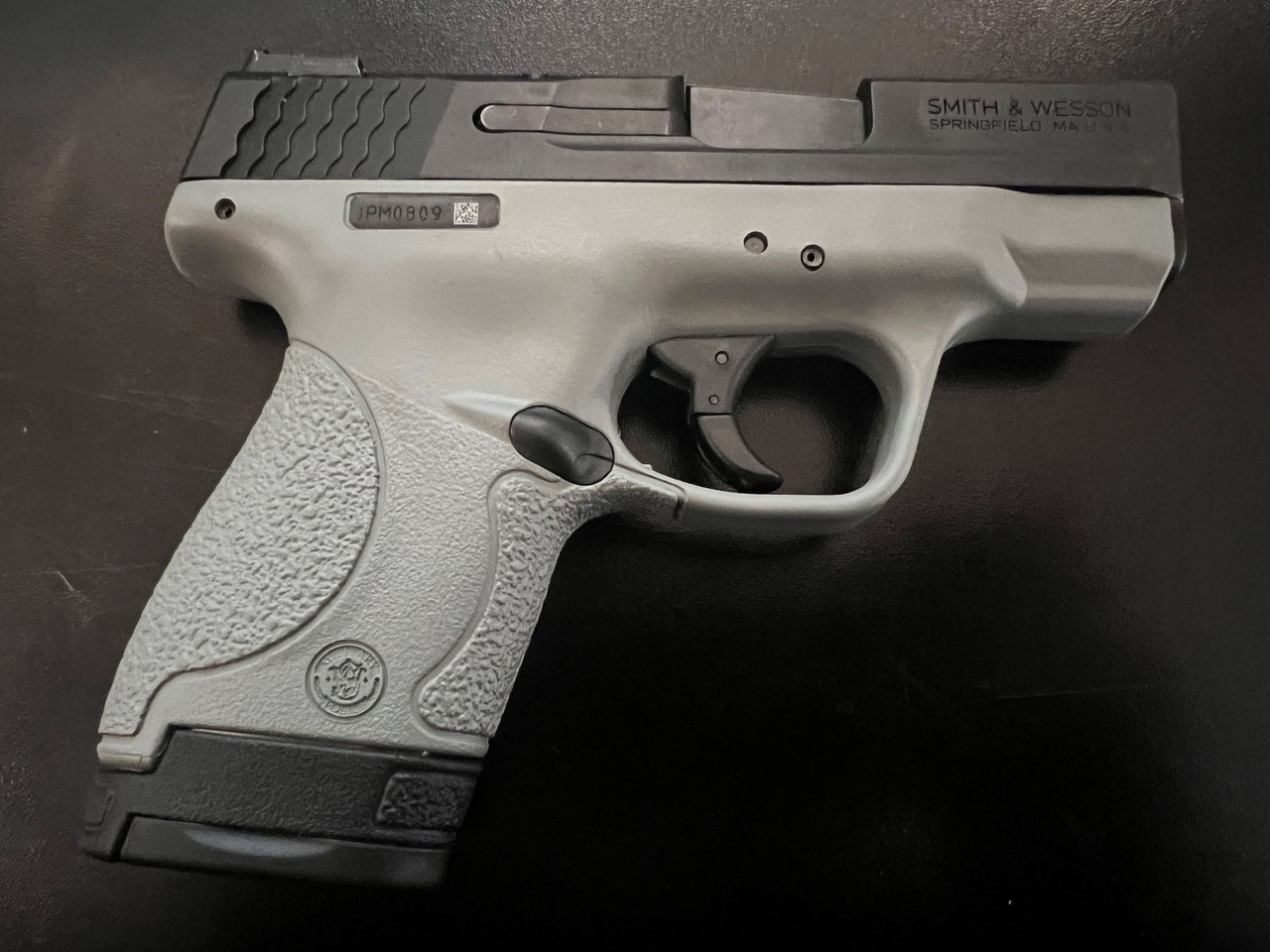 Although the name of this pistol is a mouthful, the job it does makes it all worth it for sure. This variation of the S & WM & P is great for all novice gun owners who have just entered the world of firearms.
This version of the gun is especially designed for people with weaker hand strength like women, young adults, first timer users and older people. The EZ stands for easy which means easy to load a magazine, easy to rack slide, easy to maintain, clean and use.
In addition to that, this model has a reduced muzzle flip, fiber optics sights, skeletonizing cuts which means lesser weight and combination tritium. The standard 8 round magazine makes it ergonomic to hold and shoot in all kinds of situations making it an all-rounder for sure.
4. AK 47 Rifles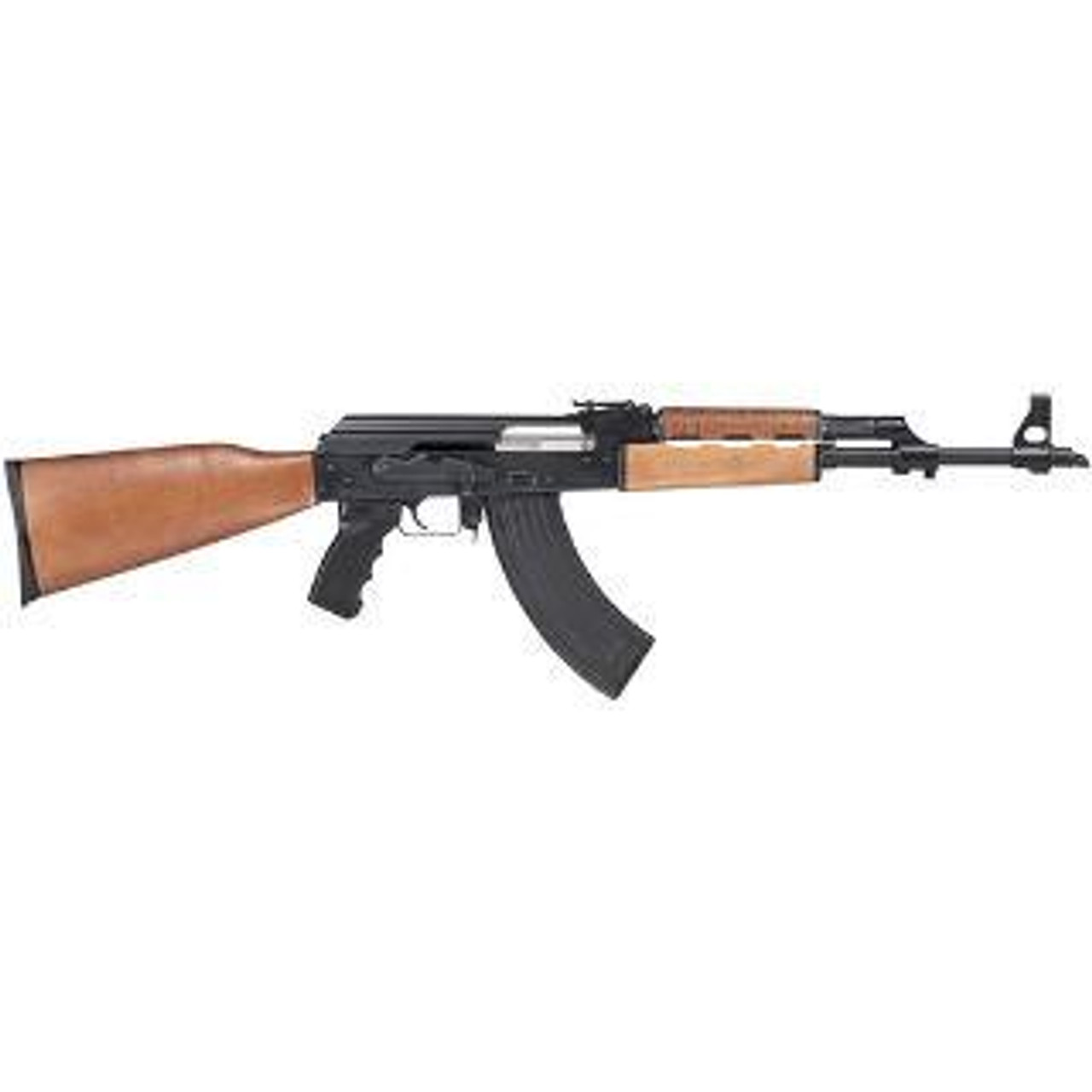 A Glock is a reliable option when you only need a gun to feel secure but you live in a neighbor that is fairly secured. But in case you live in a rather vulnerable neighborhood than you need much more than a handgun, you need a rifle.
California legal AK47 rifles have a powerful feel to them, they look quite damaging and scary when loaded. The round capacity of an AK 47 rifle is crazy, a whopping 30 rounds! It also offers limited recoil, maximum range and cartridges that do maximum damage in the body but are limited in the property.
Another great advantage of the AK 47 rifle is that the moving parts of this firearm are easily available and replaceable. AK 47 rifles aren't only great for the said purposes but can also be used at the shooting range or for hunting purposes.
5. Mossberg Shotguns

Mossberg is another company that makes shotguns for all kinds of purposes. Their 500 Tactical is best suited for strategic shooting, the 590 A1 is known for its reliability and the Maverick 88 needs no introduction as it's the most affordable, durable and loved shotgun ever. The Mossberg shotguns can be fully customized and all kinds of accessories and parts can easily be attached to them for greater performance.
Adding the right part to the shotgun can make it great for home-defense, target practice or tactical shooting. The shotguns are available in the legendary pump style as well as the semi-automatic form. A company that is known for its amazing quality at affordable prices, Mossberg has the best shotguns in the market.
6. Ruger GP 100

Strum Ruger and Co have been producing quality firearms since 1949 and this one is no different. They have a large variety of handguns San Diego In fact this model is very simple and easy to use, a perfect pistol for novice users and females.
Ruger GP 100 has a thumb safety, low recoil and easy grip which makes it super comfortable when shooting. It also has a great safety mechanism that protects the shooter against any accidental discharge. Although it has a low capacity of around 6 rounds and a bit on the heavier side, this gun is totally reliable and worth spending over $500.
7. Beretta 1301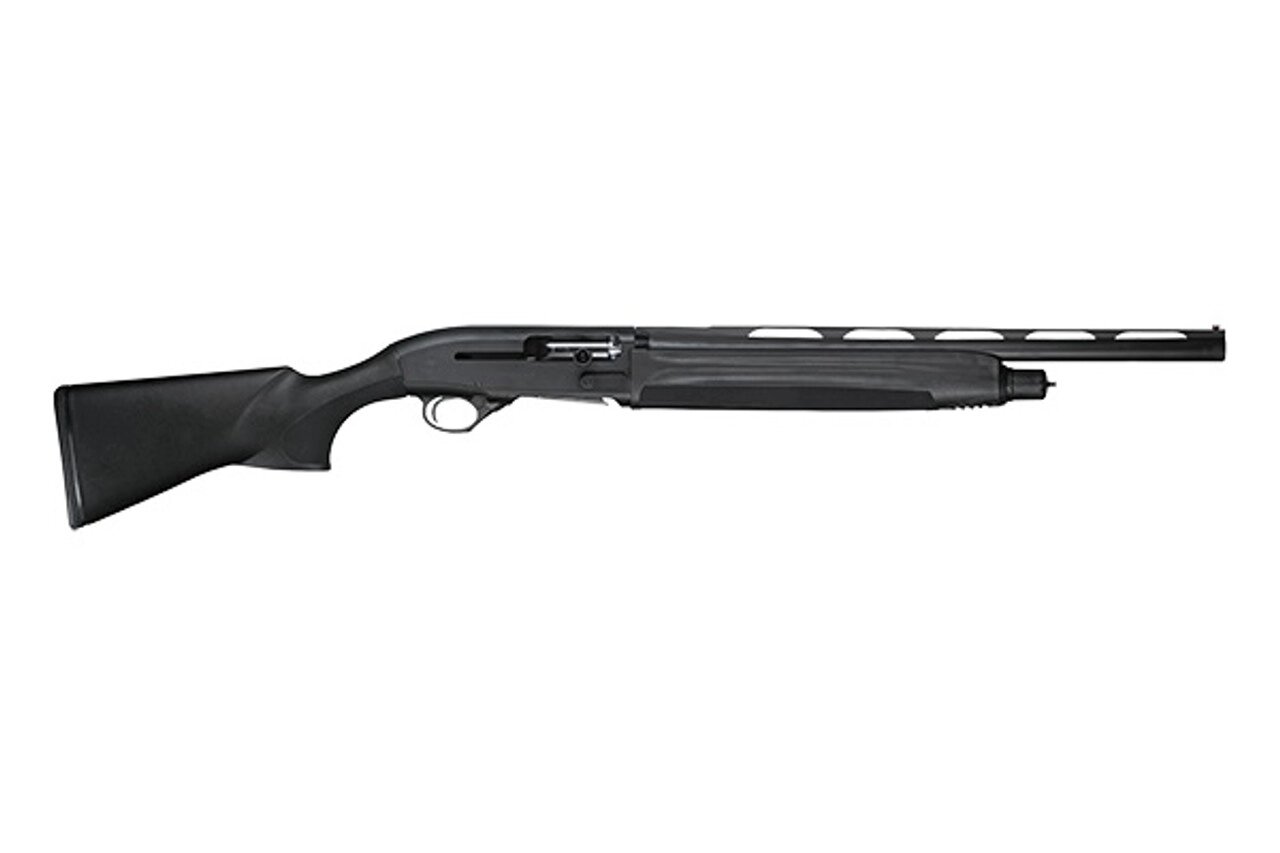 Probably the top contender for the semi-auto shotgun, Beretta 1301 is the Bentley of shotguns. The gas operated system makes it 36% faster than any other shotgun on the market.
Although there is no way to measure it, the people who use this gun can surely vouch for its crazy cycling speed. The Beretta 1301 has a low recoil with a minimal muzzle rise spitting out plastic and lead hulls that allows the shotgun to remain in complete control for the shooter. It has a high capacity and adjustable length so that shooters of all sizes can easily alter it according to their comfort and preferred LOP.
A few problems that this shotgun might have are its awkward ergonomics and some reliability issues. But all in all the Beretta 1301 is one of the best California shotguns in the market today.
8. Sig Sauer P226, P320 or P365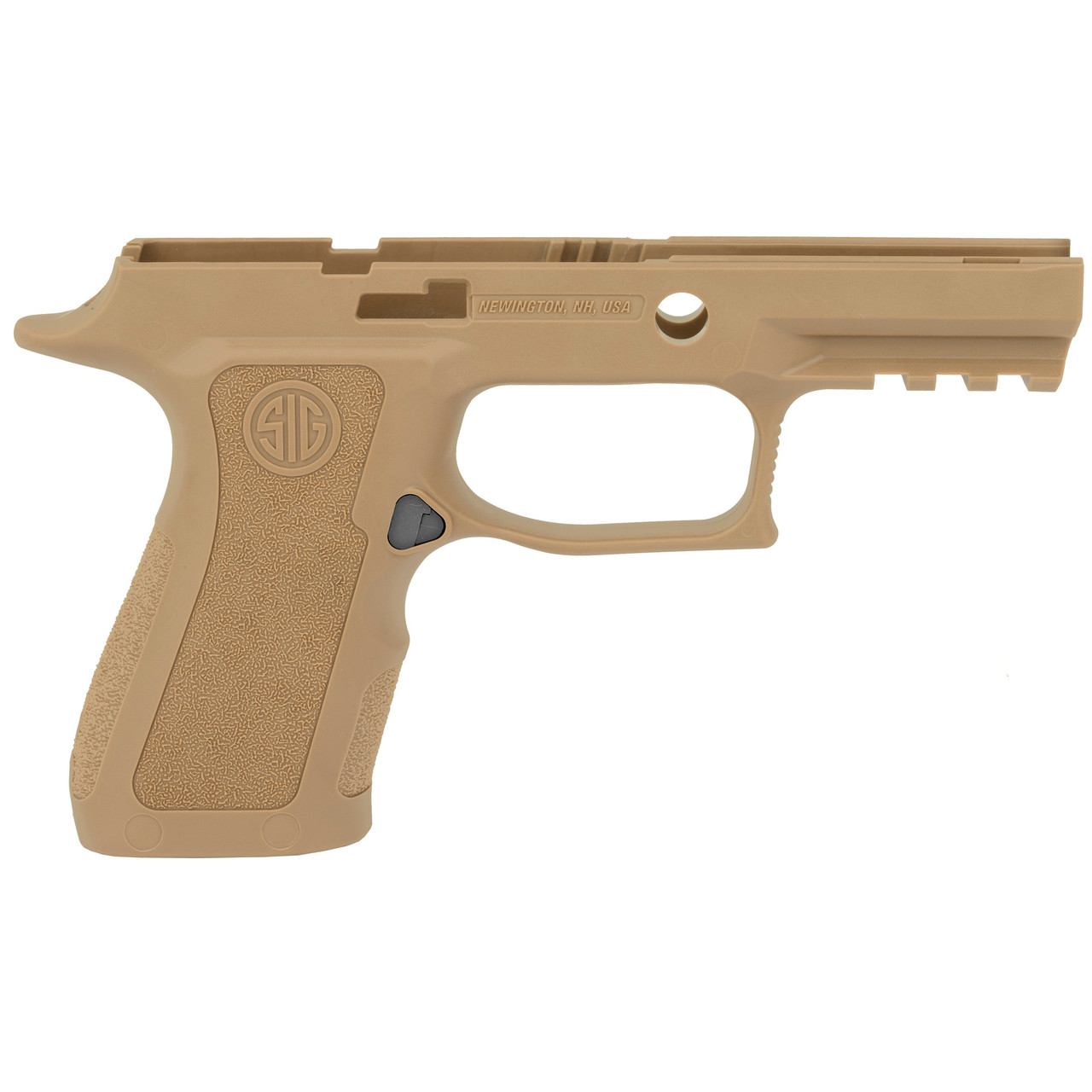 Just like the Glock handguns, Sig Sauer is also a reliable name in the world of firearms. There are a few minute differences between the two which can slide the customer on the side of Sig Sauer or Glock.
A Sig Sauer offers an extended slide and magazine release making the reloading time much shorter. Sig Sauer's are also very good in providing a good grip at the hand, this feature is especially good for home dwellers who have the gun for only safety purposes.
Just like the Glock, a Sig Sauer is also very handy, compact and easy to conceal carry. A Sig Sauer is one of the most loved California legal guns.
Conclusion
Having some kind of a defense solution for yourself and your home gives a better sense of peace to the minds for sure for which rifles for sale in California and California legal handguns are great options.
But if your aim is to stop the invader in his tracks and deliver a powerful blow then California shotguns are your best bet, trust me. Take into account the important considerations mentioned in this blog and then take your pick from the large variety available at WBT guns!