If you truly want to get in your shooting mode then the clothes you adorn play a very important part in achieving that state of mind. Even with the right firearms, accessories, parts and gadgets, you need to be dressed in such a way that shows your intent and attitude. Here are some great options in apparel that can be worn by both men and women.
1. Wilde Built Tactical Men's Tank Top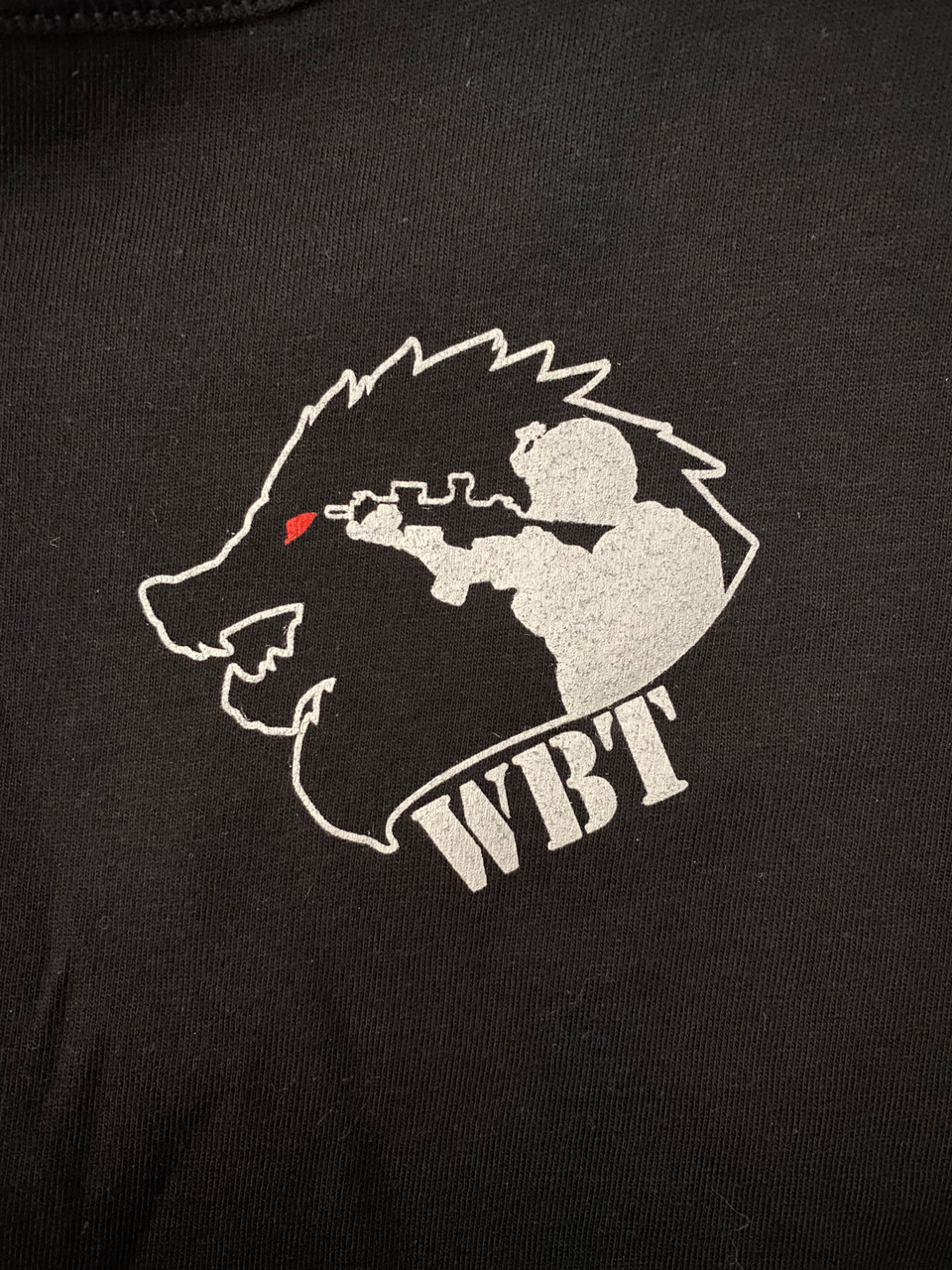 Nothing can be more classic, comfortable, cool and casual than a tank top. It has the ability to instantly hit off with any bottoms be it jeans, cargo pants, chinos or even shorts. The WBT tank top in black has all the boxes ticked which you want when looking for a shooting appropriate apparel.
The tank top has a comfortable fit that hugs the body from the right places and looks uber cool at any time of the day. The white logo of a bear with a sniper taking a shot at the target in the center is very cool and innovative. Get this design from small to 3XL!
2. Wilde Built Tactical T-Shirt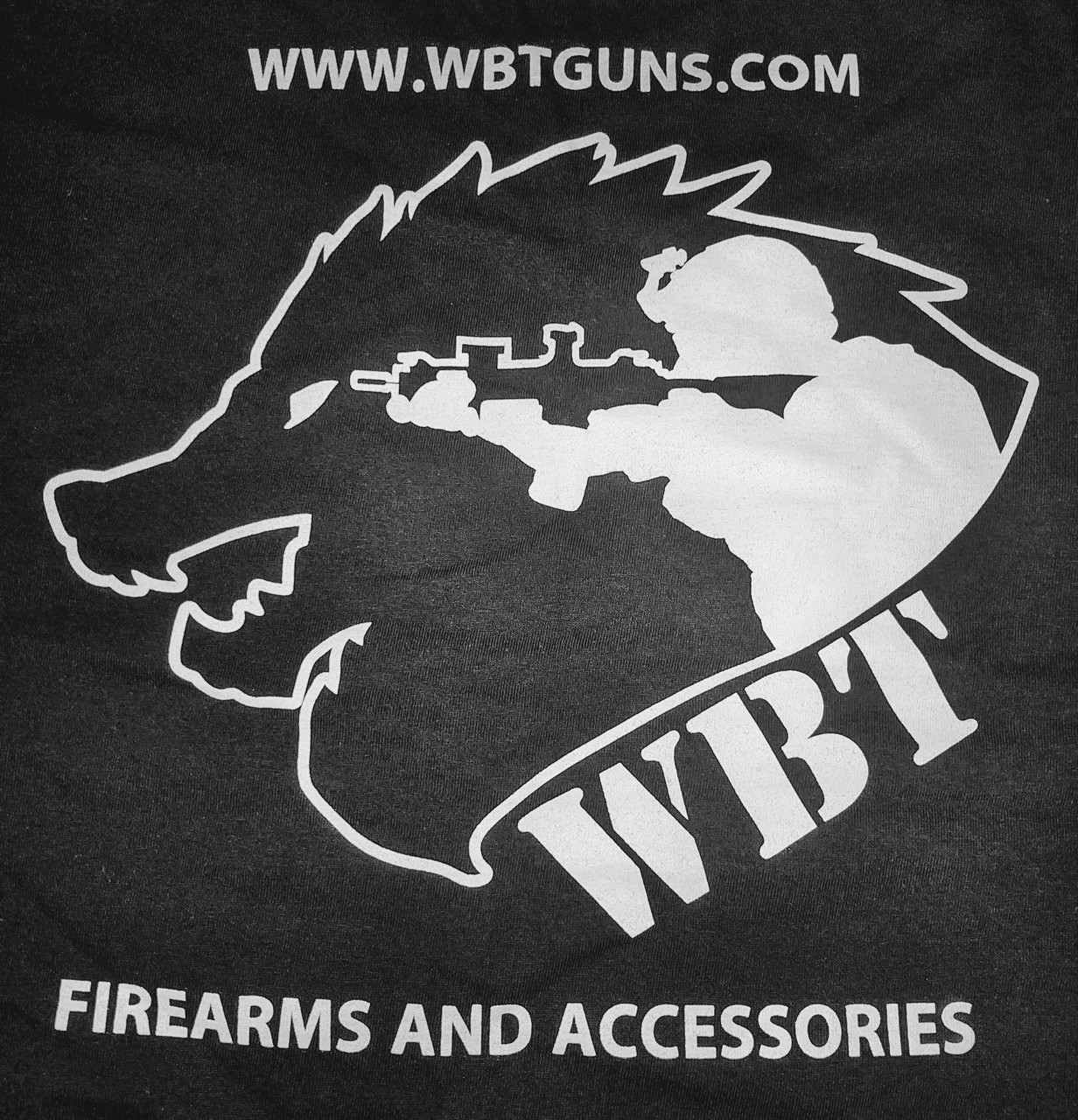 Just like a tank top is a classic style of top, t-shirts go even further back in the day! You can never go wrong with a t-shirt, right? It can be worn in any weather, at any place, be it indoors or outdoor shooting and can be easily paired up with all kinds of bottoms.
WBT guns wants to offer apparel that is just too easy to wear and doesn't need much thinking. This t-shirt is available in black color that looks universally flattering on any skin tone and body type. You can get this design from small to 3XL!
3. Wilde Built Tactical T-Shirt -Red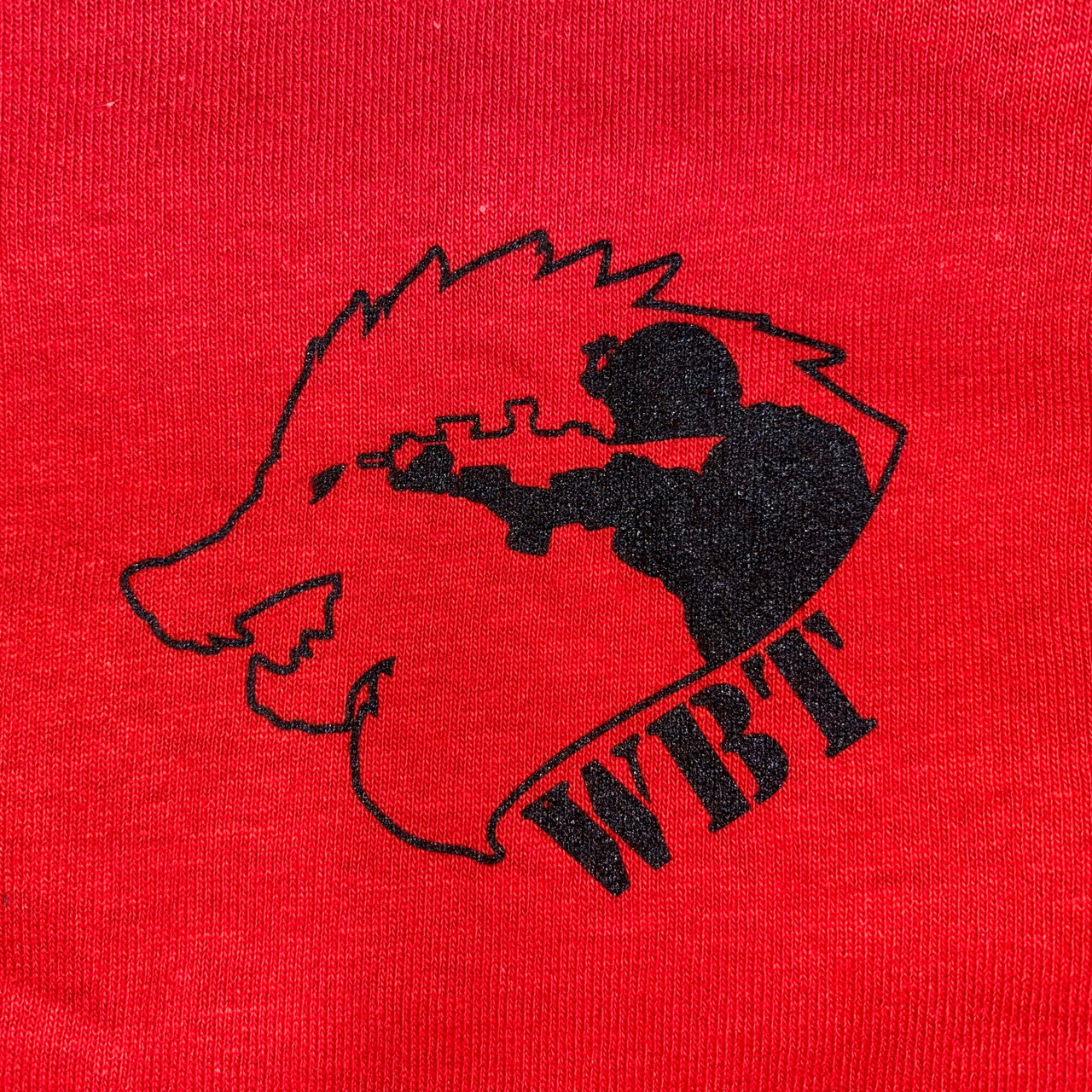 T-shirts are something no one can get enough off so we offer another classic yet cool color- red. This red color is just perfect, it has the right amount of decency, brightness and elegance. You can wear this t-shirt with black bottoms, any shades of blue jeans, it will cool super chic with whites and ivory and even with khakis.
This t-shirt is unisex and can be worn by people of any skin shade or body type. The black logo of a bear with a sniper taking a shot at the target in the center is very cool and innovative.
4. Wilde Built Tactical Women'sTank Top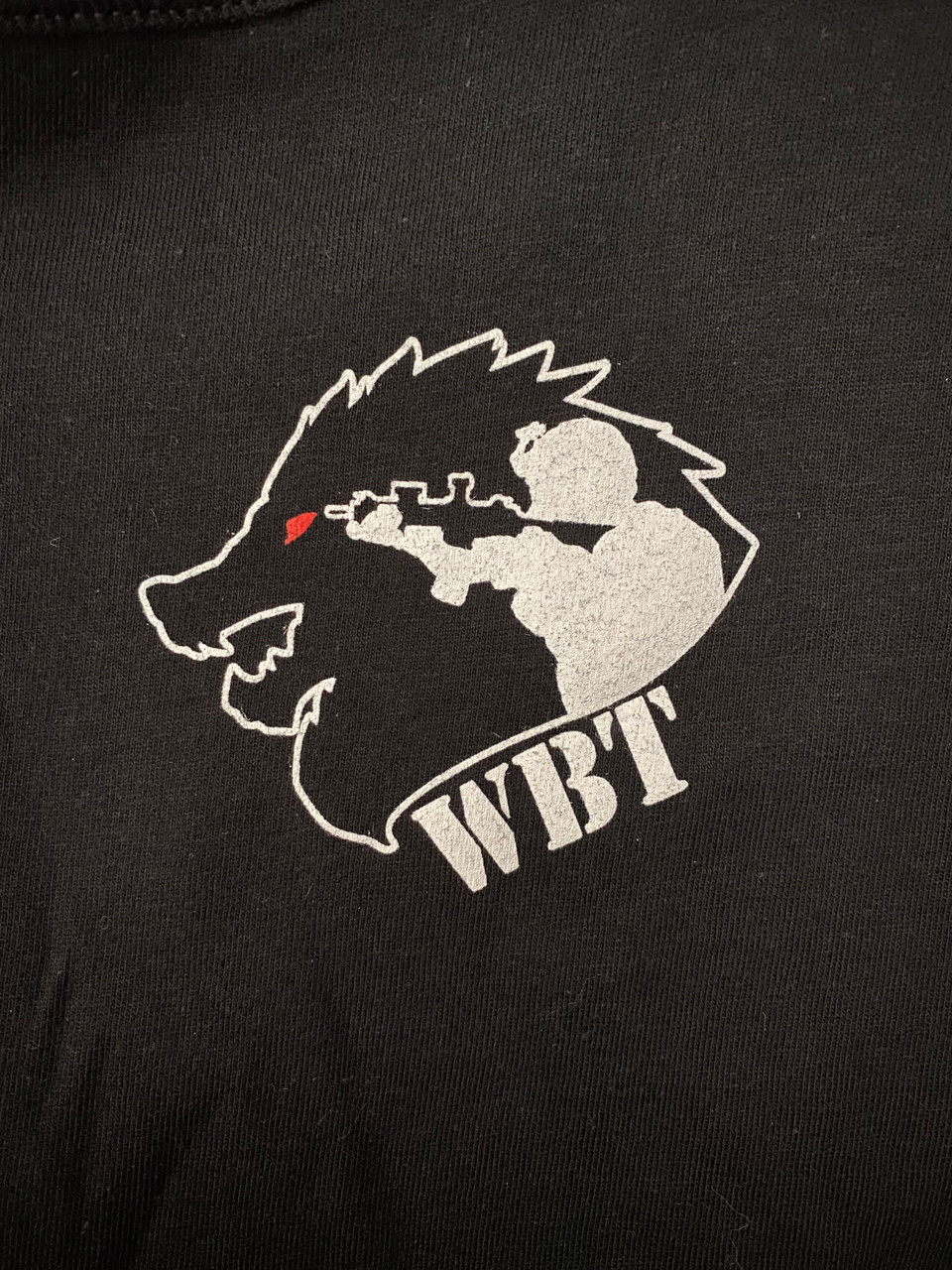 WBT guns truly believes in the Second Amendment Act that allows all the citizens to own a firearm after the age of 21. When it comes to gun apparel why should women not get the options? This classic tank top is available for women which will make them comfortable and very cool.
You can find the tank top in two designs one with the logo and one with logo and WBT guns slogan. Enjoy this shirt with shorts or jeans, for maximum style, tie a knot at the hem of the shirt! Get this design from small to 3XL!
Conclusion
All the above mentioned apparel options by WBT guns are made with 100% cotton for the comfortable fit and long wear. You can choose between t-shirts and tank tops according to your preference and pair them up with your favorite bottom.